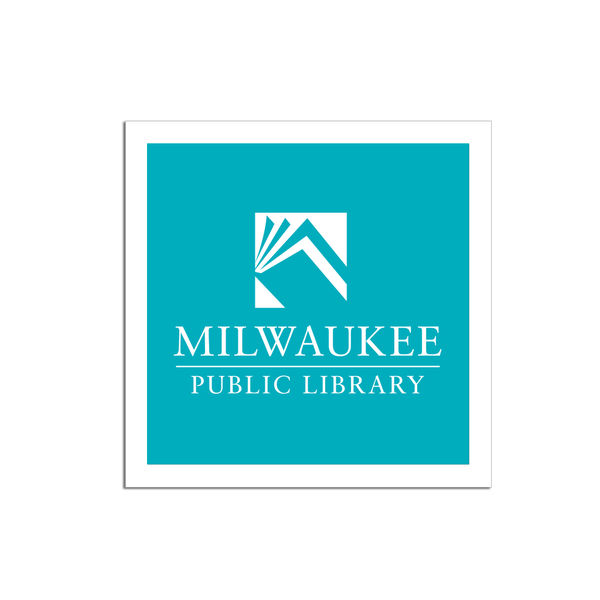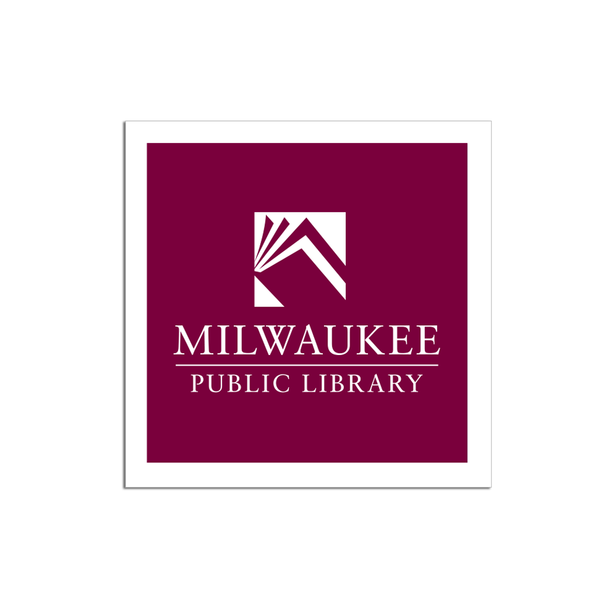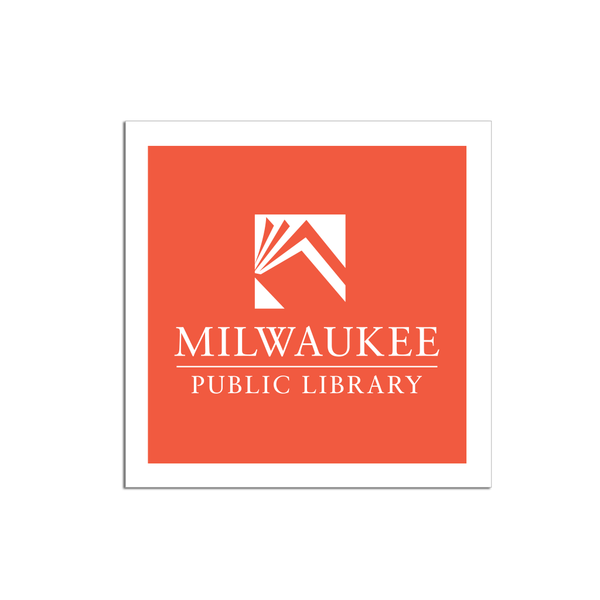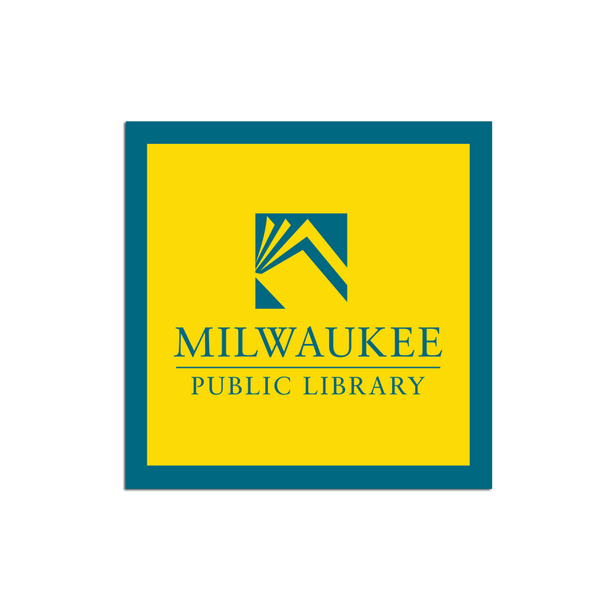 Milwaukee Public Library Sticker
4" x 4" Vinyl sticker.
Designed by RAYGUN and printed by union labor at Garner Printing in Des Moines, IA.
A portion of your purchase will support the Milwaukee Public Library Foundation and their funding of the Hotspot Lending Program as a digital equity initiative offered through the library.